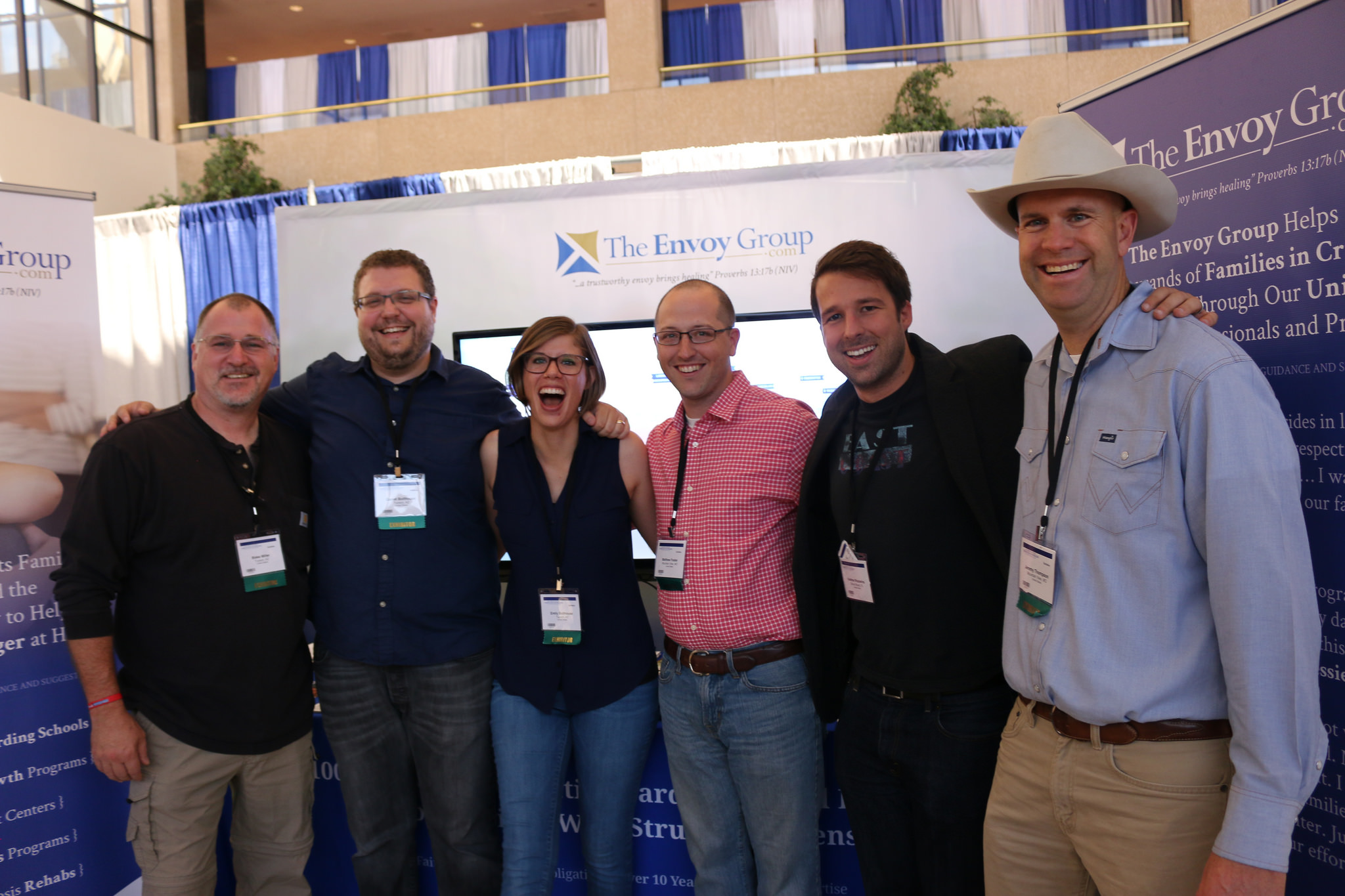 Welcome to The Envoy Group, We're Here to Help
100% FREE, Absolutely Zero Obligation Help for Your Family
Have you reached the end of your ability to help your teenager at home? The Envoy Group exists to help and support families who are looking for an appropriate Therapeutic Boarding School, Residential Treatment Center, or Wilderness Therapy Program for their struggling teenager.
Begin Initial Inquiry »
(It's a very short form, won't take long!)
Our staff have visited and assessed over 100 programs across the country. We've seen good programs and not so good programs, we've met staff, visited the campuses, and have great professional relationships with owners, directors and board members. We are an independent entity with a ministry mindset, seeking to provide the best resources and information to parents based upon their specific needs, no matter their financial status or ability to afford a program. We know where programs excel and where they can best potentially help your family. The information we provide to families is 100% FREE and those who inquire are under zero obligation whatsoever to heed any of our suggestions. We're here to provide information and support in any way we can!
Ready to Take the Next Step? Meet the People Who Will Help and Support You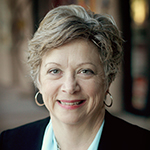 Tamara Bolthouse, Network Director & Placement Specialist – Tamara is a mother who watched her youngest son spiral out of control many years ago. After placing her son in a program in which he was severely beaten, almost fatally, she did more research and found a safe haven for him and for her family. She realized that parents in these situations more often than not have no idea where to go or whom to trust. After experiencing a bad program, and then a great program, she began working to help parents understand the industry and make informed decisions. She has been helping parents for over a decade now, and she is an unparalleled expert in her field. Thanks to the program she chose, her son is alive and well today, and flourishing.

Hope Councill, Placement Assistant – Prior to her extensive time working with The Envoy Group, Hope was an Admissions Coordinator at Heartlight Ministries, in Hallsville, TX. Growing up in Columbia, SC, Hope quickly found her love for the outdoors. Hope graduated with a bachelor's degree in Youth Ministries & Bible with an Outdoor Leadership minor from Columbia International University. Hope lives in North Carolina with her husband Ryan. Hope and Ryan were married in April, 2012.