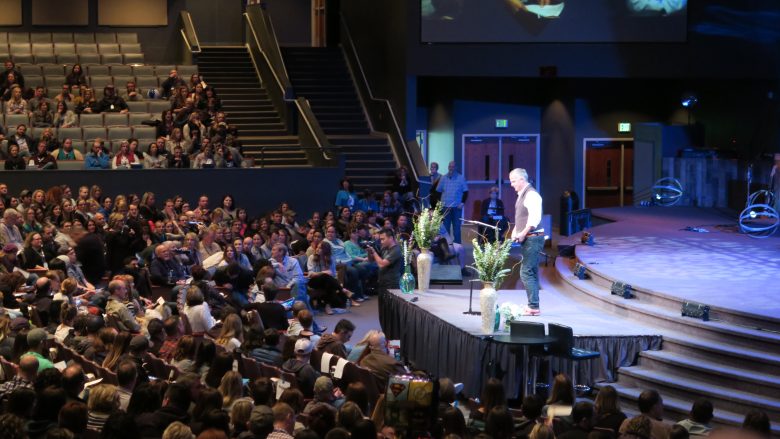 The Refresh Conference is a conference built to help Adoptive and Foster families gain resources, support and refreshment in their work to help children of often difficult circumstances and backgrounds. Over 40% of the families The Envoy Group serves are adoptive families. Due to the early childhood trauma and loss involved with adoption, many adopted children begin to process their wounds in unhealthy ways during their teenage years, and often require intervention in a therapeutic boarding school, residential treatment center, or wilderness therapy setting.
In an effort to provide resources to parents who are watching their adopted and foster teenagers spin out of control, The Envoy Group has been a regular attender and exhibitor at the Refresh Conference.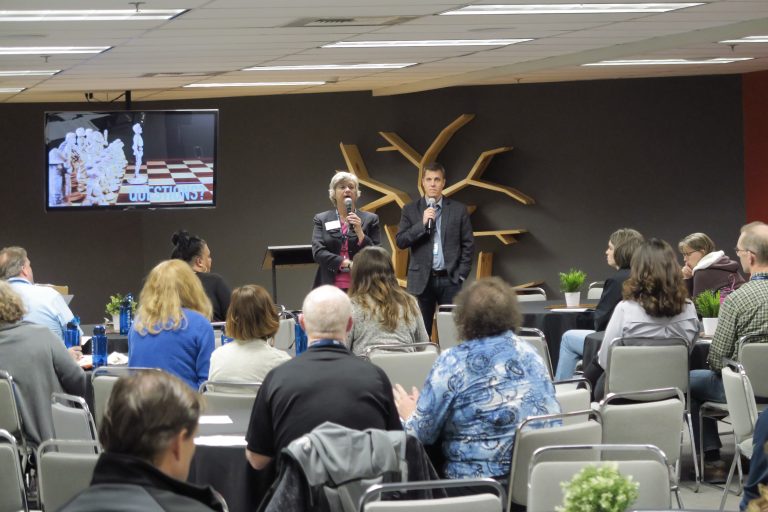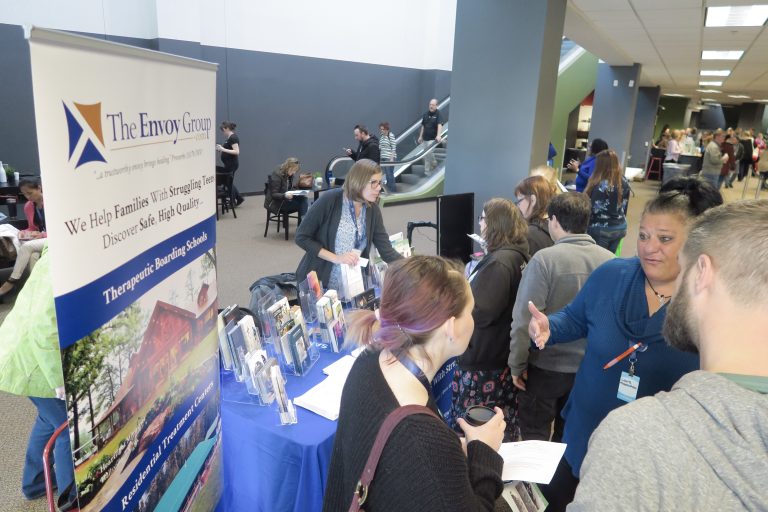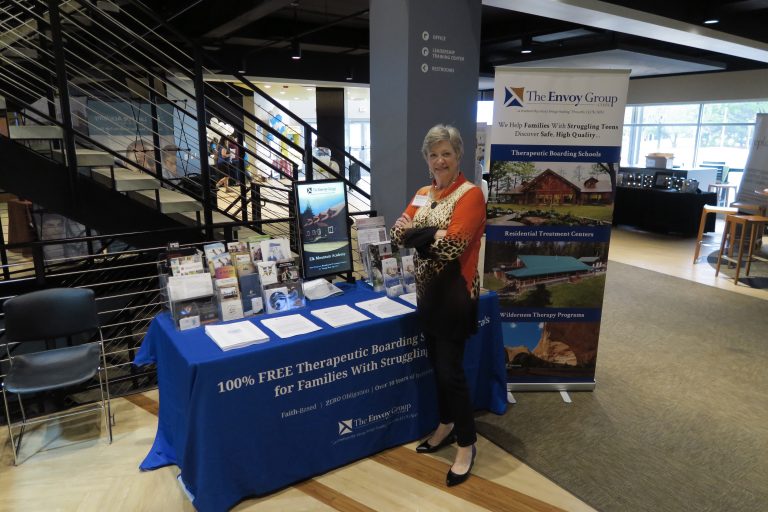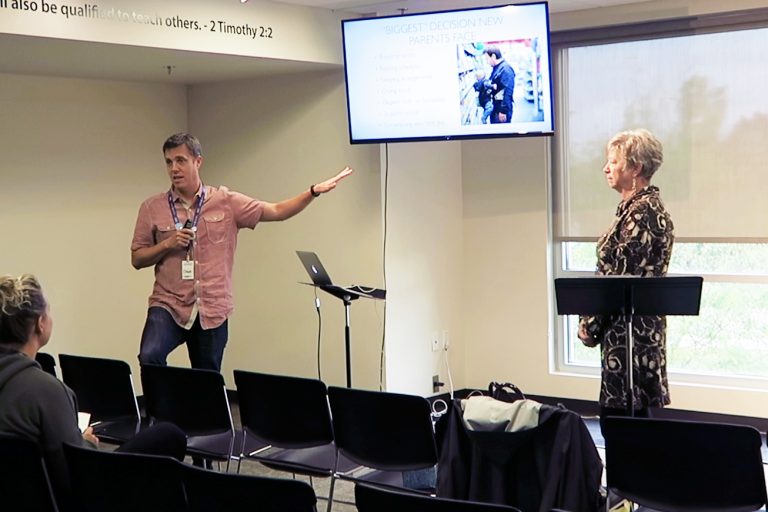 Thanks to the grace and support of Chuck Hagele of Project Patch, we have been able to come alongside him for about 2 years to provide training and information to parents in a 1 hour session about how to select a therapeutic boarding school, residential treatment center or wilderness therapy program for their struggling teen.
The Envoy Group highly recommends this conference for adoptive and foster families. In our opinion it is probably one of the best, most comprehensive, and encouraging conferences for families in the country. Plan to attend the next conference, visit The Refresh Conference website to learn more.