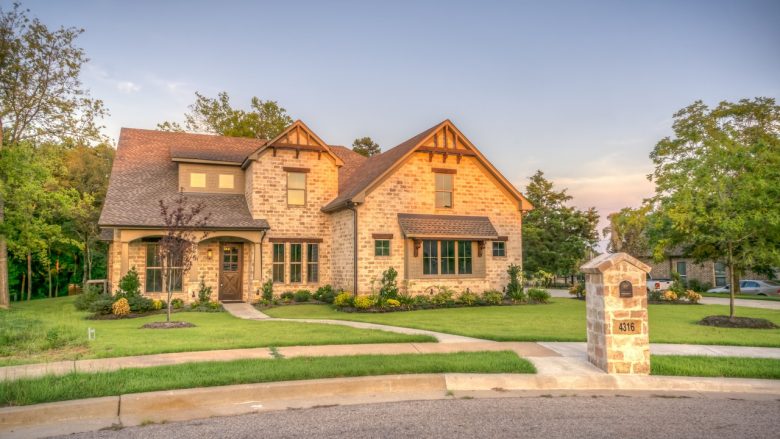 Is placing my teen in a therapeutic boarding school near my home a good idea?
Parents often ask us if we can suggest therapeutic boarding school programs that are within a 1-2 hour drive from home. This can be a difficult task for us as there are only a small number of reputable programs in the country, and not all programs are necessarily built for the problems your teen may need to address. State regulations and child's rights laws also play a role in the availability of programs — some states have fewer or no therapeutic boarding schools available.
There are several potentially positive aspects to sending your teen to a therapeutic program near your home. You will be able to visit your teen more often and at less cost, there are fewer travel costs in general, and you'll have a sense of safety that comes with knowing you can be by your child's side within a few hours should anything come up.
However, there are also negative aspects to having your teen in a nearby program that you may need to consider. If your teen is familiar with the area in general, or has nearby friends with cars who can pick them up (or friends of friends), the temptation for your teen to skip out on the program, i.e. run, will be fairly strong. When teens enter a therapeutic boarding school program, they are essentially forced to deal with and accept their issues — a scary and fearful prospect for anyone, let alone teenagers. We hear stories of teens willing to do anything to get out, and it's not because the program they're in is necessarily bad, but because their "fight or flight" response is telling them they need to do whatever they can to protect themselves from actually having to change. Thus, teens run, and given the fact that many teens in these situations are resourceful personalities, they have a much easier time running when they have the knowledge and resources to do so.
The second consideration you need to take into account is whether or not a closer program is going to do the most good for your teen. When assessing your teen's needs and the next 10-20 years of his or her life, it's important to ask yourself "Would I rather have a program closer to home or the program that potentially is going to do the most good for my teen in the long run?" You may have a great therapeutic program nearby, but the program may not necessarily be built to address the specific needs of your teen. Some teens need basic structure and activities, while others need counseling, longer-term consistent one-on-one and group therapy, and in some cases (but not all) lock-down facilities are absolutely necessary. We have helped several parents over the years who placed their child in the wrong therapeutic boarding school program because they did not know the right questions to ask before they placed their teen.
Lastly, and probably most importantly, you should ask yourself if the reason you want to place your teen in a closer program is that it will allow you to continue to be an "enabler". Parents often enable their children to continue down the path they are headed without realizing that they are doing so, and this can be difficult to accept for many. Will being closer to home make it easier for you to enable your child? When your child calls or writes and asks you to come pick them up because the "terrible, awful place" they are in, will being closer make it easier for you to say "yes" rather than allowing your teen to finish their program? These are important questions to ask yourself before you make your decision.
So, the question we are asking is "Is placing my teen in a therapeutic boarding school near my home a good idea?" In general, our answer is probably not. However, we acknowledge that we will never know your teen as well as you do. Always remember, it's important to ask the right questions before you place your struggling teen in a therapeutic boarding school program. If you feel like you don't know what the right questions are, we can help, or find someone who does and listen to what they have to say — it may just save your teen's life.